Always Safe | Customer – Focused Integration | Unparalleled Reliability
J. Lee Associates LLC has been providing services for network development for the wireless industry in the New England area since 2003. In 2022, we joined the Thayer Wireless Solutions family of companies. 
J. Lee Associates takes pride in our reputation for quality, our culture of safety, and our ability to stay current with the evolving wireless industry's needs. We are focused on delivering services for both pre- and post-integration network development. J. Lee Associates is staffed with experienced local and full-time professionals, ensuring clients' projects are always completed safely and efficiently. With our distinct list of capabilities and vast knowledge and experience in the industry, we can provide customers with full-service solutions, or solutions customized for a specific project need.
J. Lee Associates offers a variety of real estate services utilizing experienced local resources and knowledge of local municipalities and requirements. These services include but are not limited to project management, site acquisition, A/E management, permitting/zoning, construction management, and project coordination.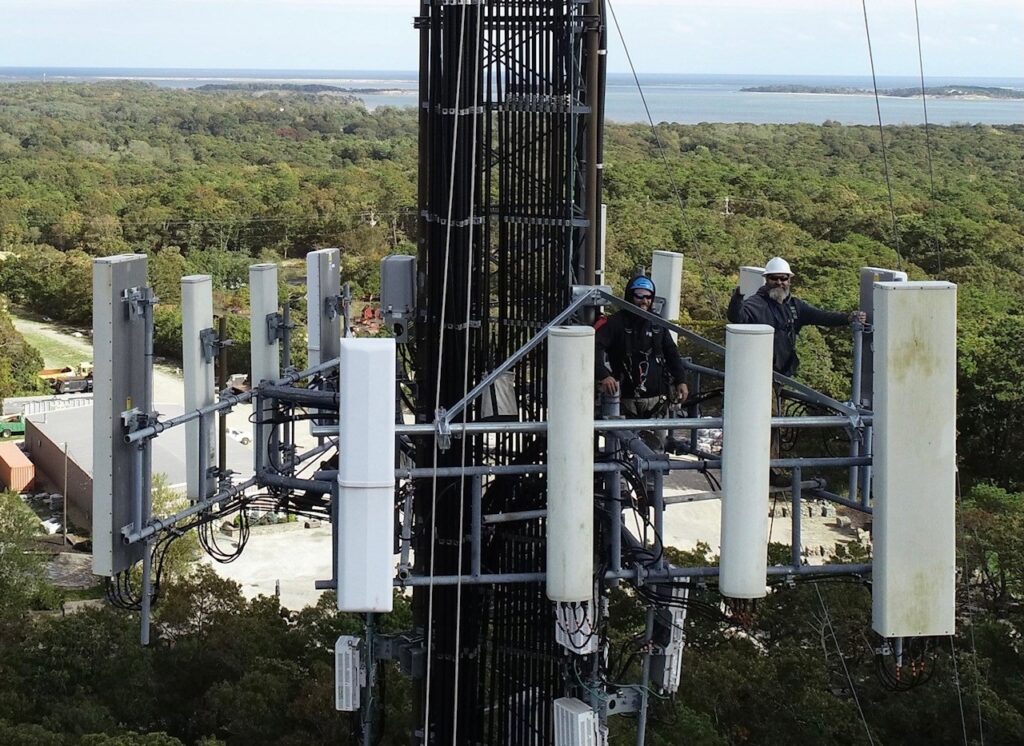 Our company utilizes in-house civil and RF crews, allowing us to provide a turnkey project with consistent results for our clients. Areas we specialize in include but are not limited to consulting for wireless facility build-outs, full installation and management of wireless facilities, site civil work, subcontractor management, structural foundations, trenching and in-ground wiring, and on-call maintenance.
Our electrical team provides complete design-build services in the commercial, industrial, and residential sectors. Areas we specialize in include but are not limited to wireless facility installations and upgrades, commercial/industrial/residential electrical upgrades, electrical design and buildouts, generator installation and wiring, service and maintenance, electric vehicle charging stations, and project management.
J. Lee Associates offers 24-hour emergency services and maintenance. Our electrical and RF Construction teams are on-call with fast and safe response times. Areas we specialize in include but are not limited to RF lines and antenna crews, electrical crews, generator deployment and refueling, tower site snow removal, road cleanup, site cleanup, and temporary site solutions.